However, modern medicine has been less successful at treating chronic health issues. This fact explains the resent popularity of Complimentary or Alternative Medicine (CAM). Many CAM philosophies support the idea that the body, mind, and spirit among other aspects of life must be imbalance with themselves as well as each other for true health and wellness to be present. Therefore, a holistic approach to health and wellness is necessary to achieve it.
Many of the staff and writers for Wellness for the Rest of Us are medical professionals who write from their experience with patients. However, we also recognized that if those licensed professions were solving all our member's health concerns you would not be here. With that in mind, we provide clinical research when available, but also acknowledge many CAM and energy focused solutions are not able to be tested by Western standards and provide traditionally accepted explanations of results. We know they work even if Western medicine doesn't understand why.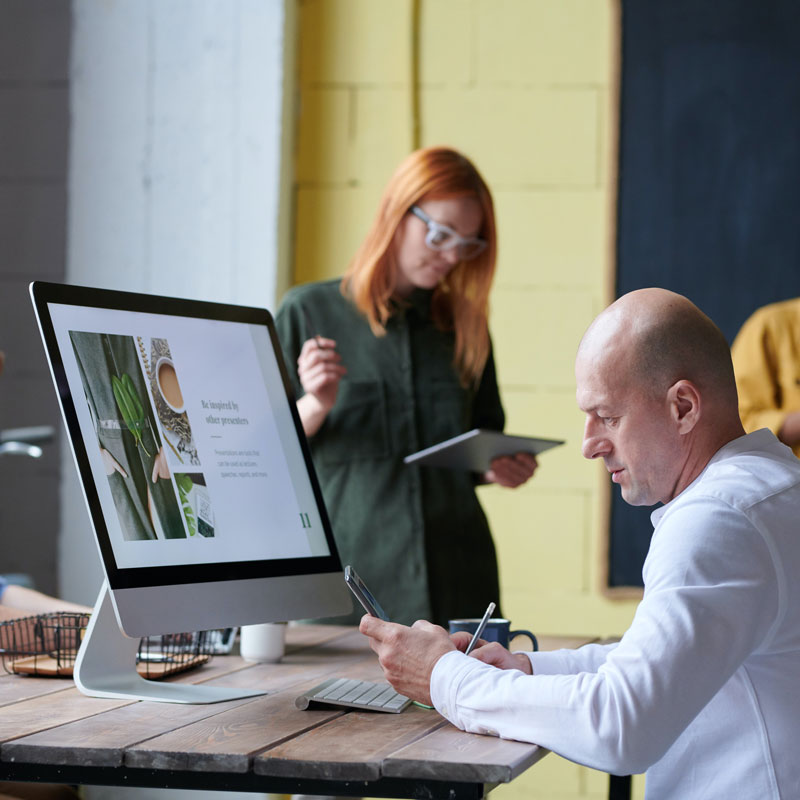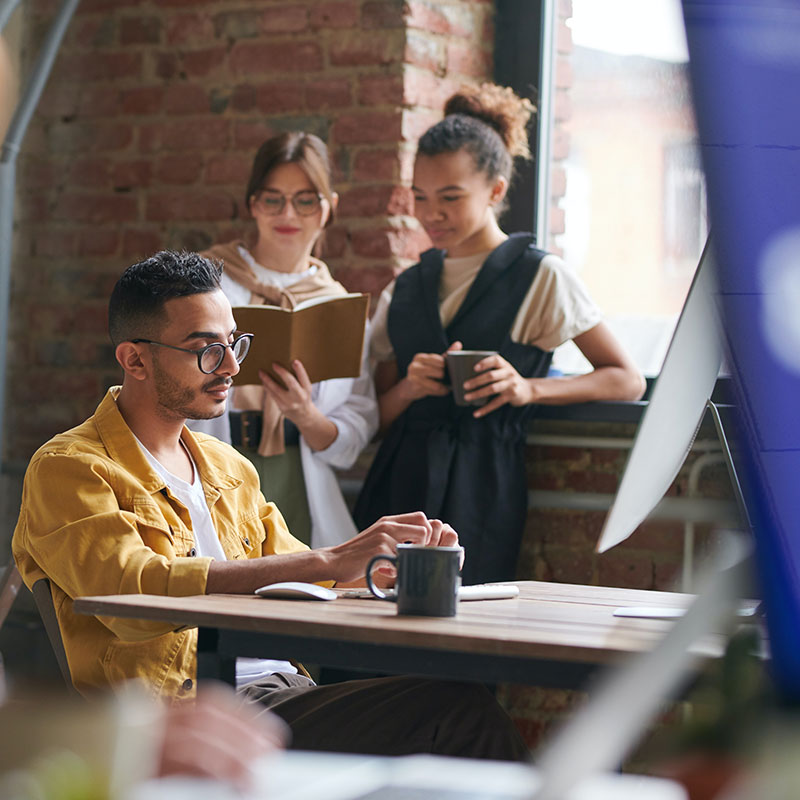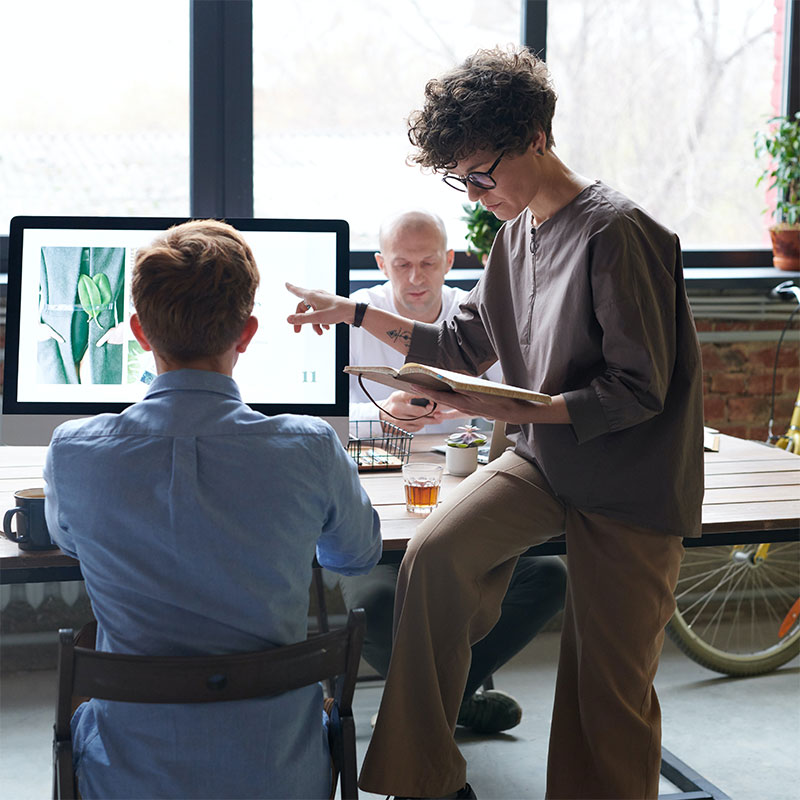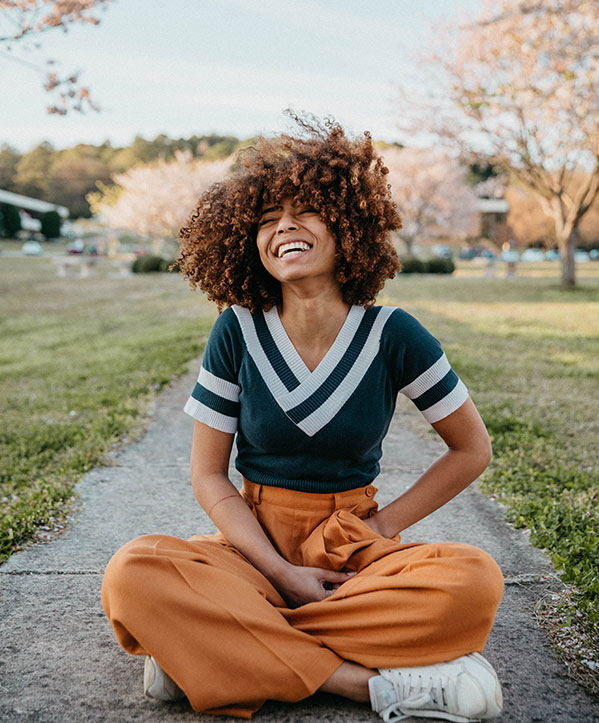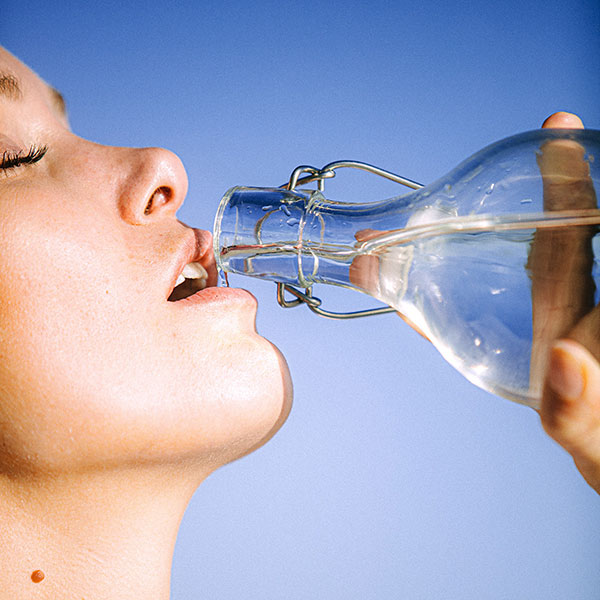 Wellness for the Rest of Us is an online resource for reliable, understandable, and up-to-date health information on the medical topics that matter most to you.
With more than 40 years of collective health-related research and experience, we've worked hard to provide you with comprehensive content that you can rely on. We provide content you can trust so you're confident in your next steps to better health. Our continuously growing library provides unbiased written content on a variety of topics including Western or Modern Medicine, Traditional Chinese Medicine, Classical Eastern Medicine, Energy Focus, and Alternative modalities to name a few. We take a holistic, human approach to health and wellness content—a welcome alternative to narrow-focused, hyper-clinical health sites providing a single side of complex topics.
Wellness principles formulate a common understanding for our members to identify with us and each other.